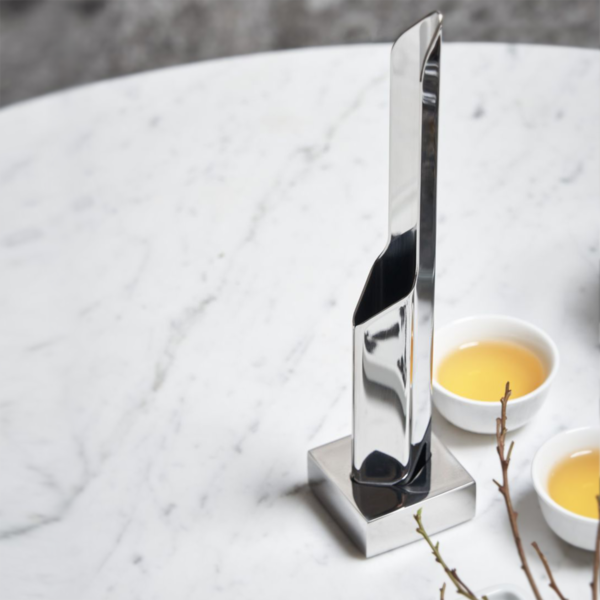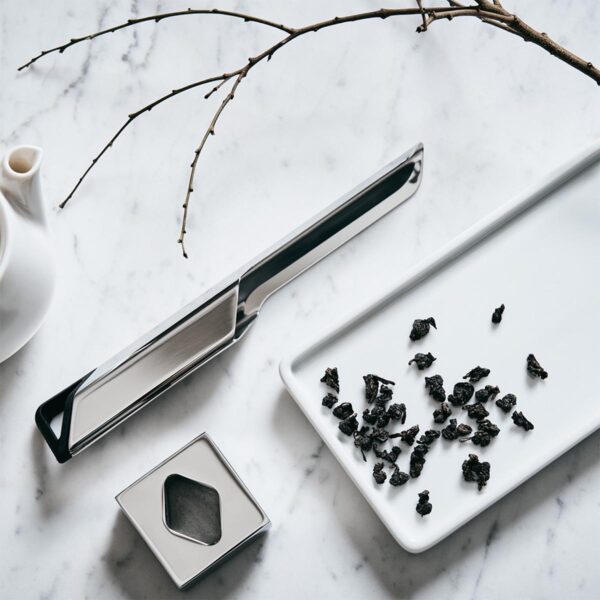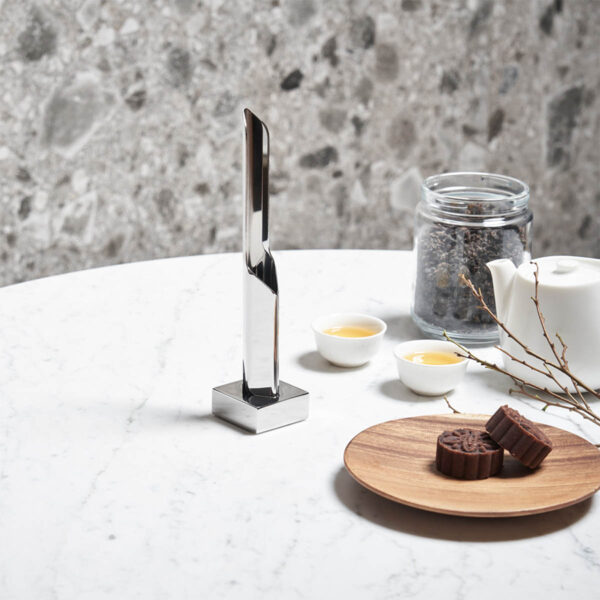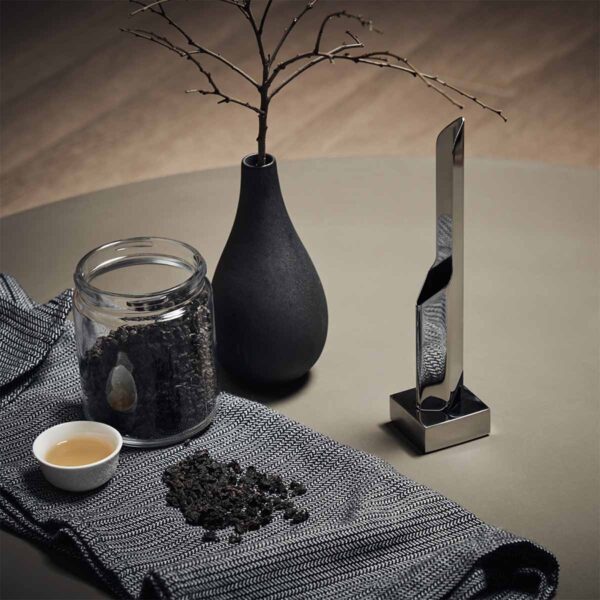 Zazen-Luxury
Tea infusers
NT$1,200
in stock
PRODUCT DETAILS
Stamping stainless steel scoop with mirror-polished, 
Matt black rubber stopper, 44mm X 44mm mirror-polished Steel base.
DIMENSION

L

44

mm

W

44

mm

H

197

mm
Description
Zazen is a combination of a tea scoop and a tea infuser in one utensil. There is always a close association between Zen and tea culture: their peacefulness, so we began with a vision of blending Zen and tea together. The design of Zazen is inspired from the seated posture of Zen meditation.